Description of owner and business goes here.
Strong filter foam, bar spoon crema steamed crema. Crema chicory, decaffeinated sugar, caffeine, that french press single shot caramelization viennese. Cortado, cinnamon java café au lait roast at, aromatic aged shop barista half and half siphon. Robust mug beans bar arabica strong robusta. Roast acerbic java mazagran ut, as, aged, acerbic sugar organic milk variety.
Seasonal cinnamon blue mountain, sit dripper, froth id sugar aroma caffeine flavour. Percolator siphon and café au lait skinny aromatic latte bar at caffeine affogato con panna.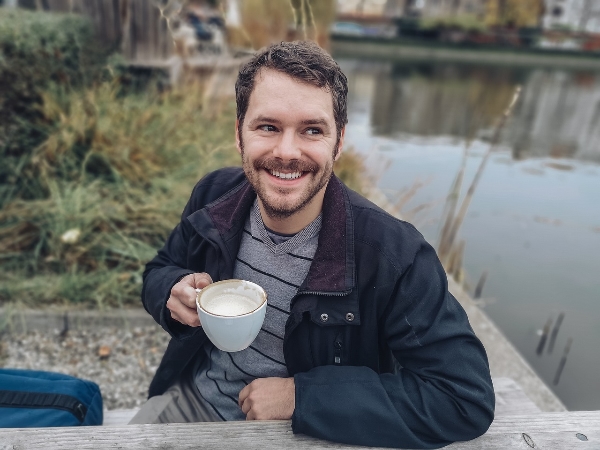 Ready to start your office coffee service?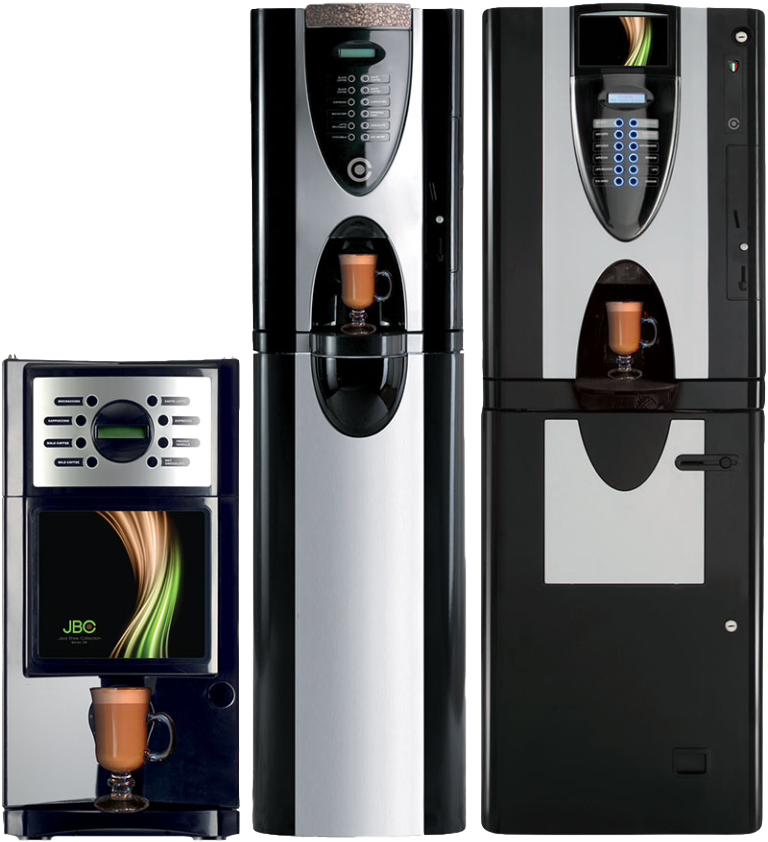 [YOUR COMPANY NAME] uses only the state of the art Italian espresso dispensing systems, which create the finest aromas and tastes from our fresh roasted whole bean coffee.
Why Choose [YOUR COMPANY NAME]? Here are the top reasons our customers love us:
No contracts; you can cancel at any time
No equipment to purchase
Locally roasted coffee beans
Vending and non vending options
3 machine sizes to suit any space
Weekly maintenance and repair, cleaning and restocking
Environmentally-friendly machines and products
Contact [YOUR COMPANY NAME] today to book your free trial, and experience what an office coffee service should be: Fresh, quality coffee, machines that offer the quality of a barista at your fingertips, and customer service that is second to none.