Great coffee starts with great beans
We source our espresso roast beans locally from [COFFEE COMPANY NAME], Description of company and coffee beans goes here.
Our coffee is made from the beans' oil, not from the brewing. By using only fresh roasted beans, we get a higher bean oil content, which gives our coffee its rich, full-bodied taste.
We ensure our products are fresh and high quality. If you prefer a different name brand coffee for your business, we can provide that for you.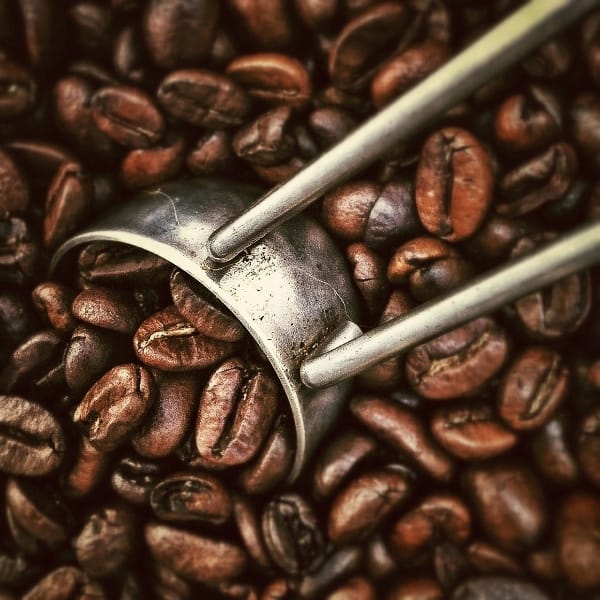 Ready to start your office coffee service?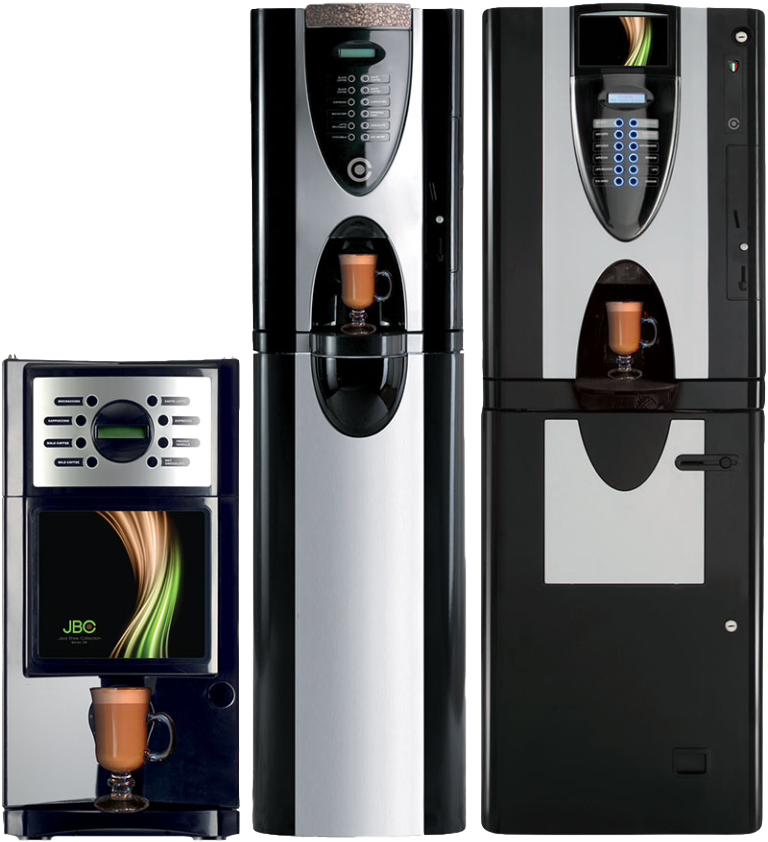 [YOUR COMPANY NAME] uses only the state of the art Italian espresso dispensing systems, which create the finest aromas and tastes from our fresh roasted whole bean coffee.
Why Choose [YOUR COMPANY NAME]? Here are the top reasons our customers love us:
No contracts; you can cancel at any time
No equipment to purchase
Locally roasted coffee beans
Vending and non vending options
3 machine sizes to suit any space
Weekly maintenance and repair, cleaning and restocking
Environmentally-friendly machines and products
Contact [YOUR COMPANY NAME] today to book your free trial, and experience what an office coffee service should be: Fresh, quality coffee, machines that offer the quality of a barista at your fingertips, and customer service that is second to none.